TREATMENT PLANTS IN DORSET
How Do Treatment Plants Work?
If your domestic or commercial property is in an area with no connection to the mains sewage, you may need to consider investing in a sewage treatment plant in Dorset. Treatment plants work similarly to septic tanks, however, they feature an additional chamber which helps to speed up the sewage breakdown process. This is achieved with a pump to aerate the waste which means that it is cleaner when it leaves in comparison to a septic tank.
Because they are effective, sewage treatment systems in Dorset are often required by the environment agency if your property is located by a water source, as a treatment plant can eject the clean waste into water legally.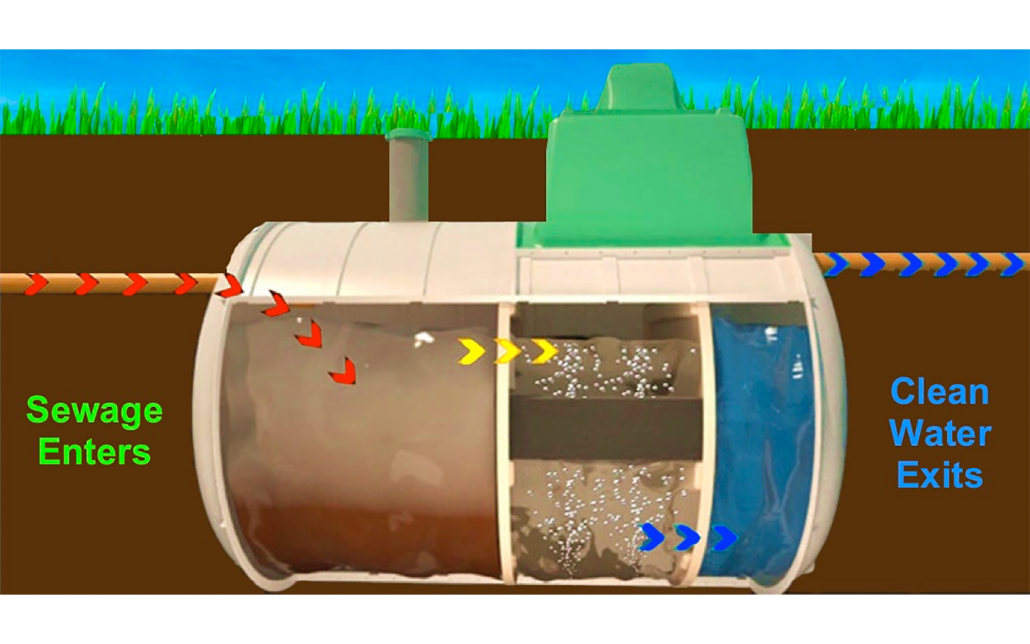 The Importance of Maintenance
Your treatment plant or sewage system in Dorset will require maintenance in the same way that a car will need a service. Having your treatment plant looked at on a regular basis can save you significant sums in repairs later on down the line.
Yearly emptying and inspections of your treatment plant ensures that it is working properly and is kept in a good condition.  This saves you from the inconvenience and high costs of blocked pipes, backing up tanks and failed soakaways.
Although very similar maintenance to that of a septic tank, a treatment plant does have some extras costs:
The pump and parts need servicing and sometimes replacing if a part fails.
Although a small cost they do need an electric supply to run the treatment plant